Construction
In order for the project to be built and completed like 100% with 3D drawings, Kavila has its own team of construction - powerful and professional supervision, ensuring the construction process is carried out to every small detail. best. Each interior material and product is searched and selected by the architect himself, and customers will be able to come to the showroom to choose and decide on materials for each design they want. In addition, Kavila always holds meetings and updates the progress of the landlord regularly, committing to the progress according to the contract.
SERVICE DETAILS
• Survey the current status, actual ground
• Making construction progress in each phase
• Consulting customers to choose equipment and materials
• Giám sát thi công chi tiết phần thô, hoàn thiện và nội thất
• Ensure the same progress and construction as 100% with 3D
• Hold regular meetings and report progress
• Hướng dẫn cách sử dụng vật tư chi tiết
• Warranty and maintenance of works
Just in time to celebrate Tet, thanks to Kavila for bringing her family a living space beyond expectations, very beautiful and luxurious.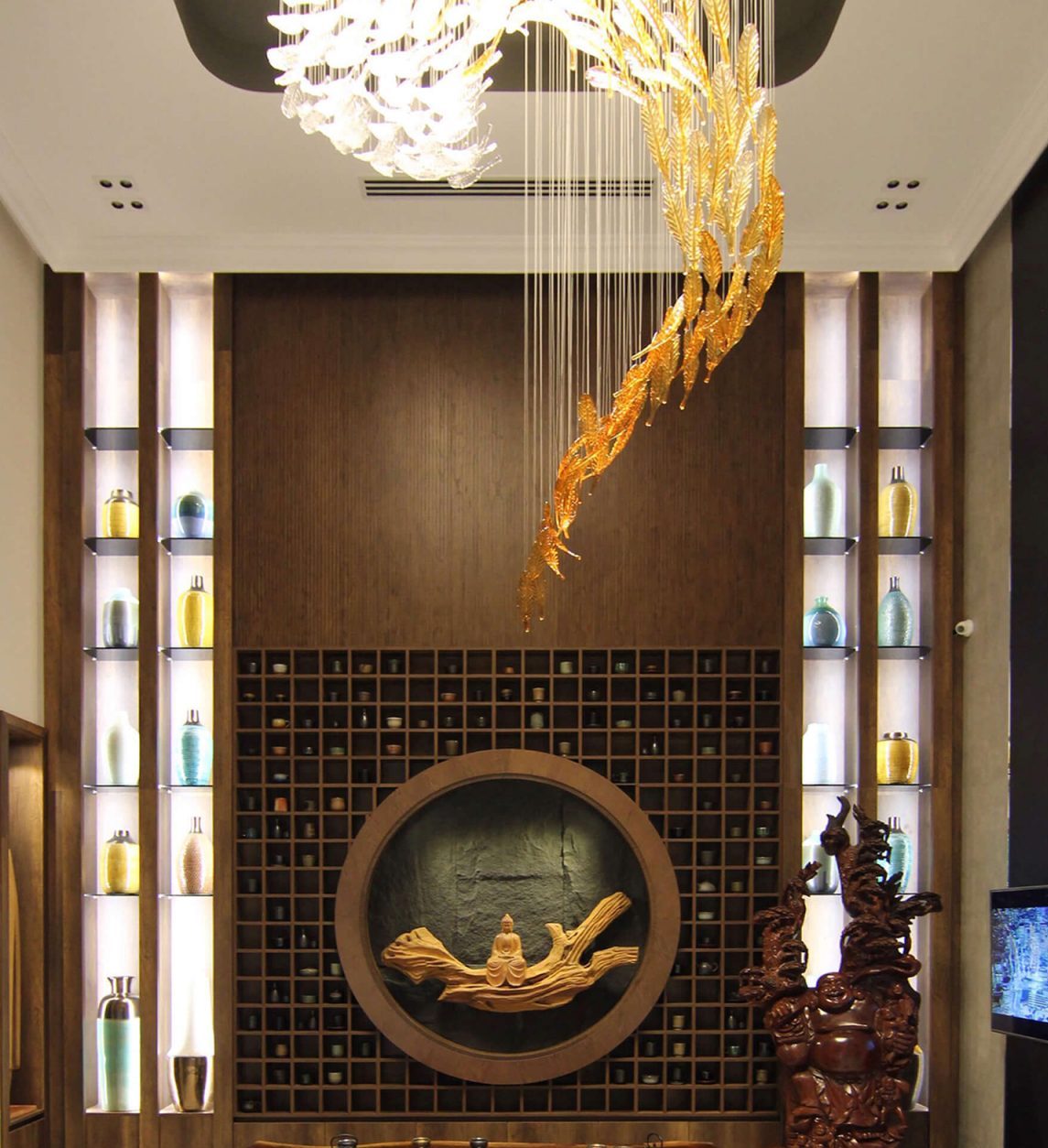 Very fortunate to have Kavila renovate my house, life has changed since then, the house is beautiful, so my family spends more time at home to enjoy life.
Thật sự Kavila thiết kế rất đẹp, thi công chuyên nghiệp, nhiệt tình, chịu khó với yêu cầu của chủ nhà